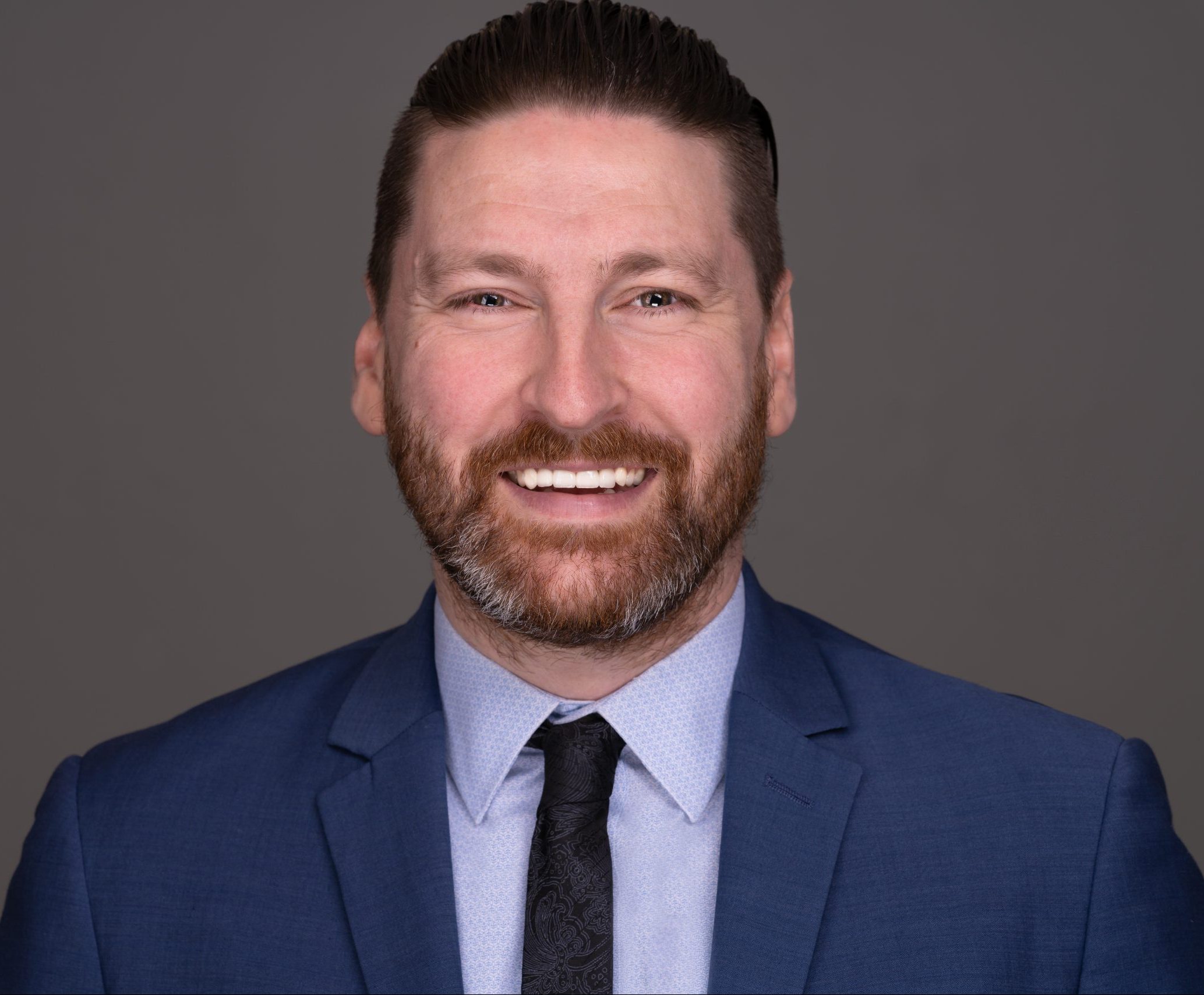 Committed to helping our clients achieve their dreams of homeownership, Mark Adamson provides clients with an effortless mortgage loan process.
Before joining the team, Mark worked for Marriott and American Express, where he exceeded organizational standards and goals. Throughout his years of working in customer service and operations, Mark has focused on continuous improvement to business processes and now applies these ideas to providing our clients with the most efficient and stress-free home buying process.
Whether you're looking to buy your first home or are an investor, Mark is ready to help you achieve your homeownership goal.
Originally from the United Kingdom, Mark has lived in Florida since he was in college at Lynn University, where he obtained his Master of Business Administration. Mark has completed the Yellow and Green Belt certifications for Lean Six Sigma. When he's not working hard to help clients achieve their goals, Mark enjoys spending time with his two children and playing soccer and golf.