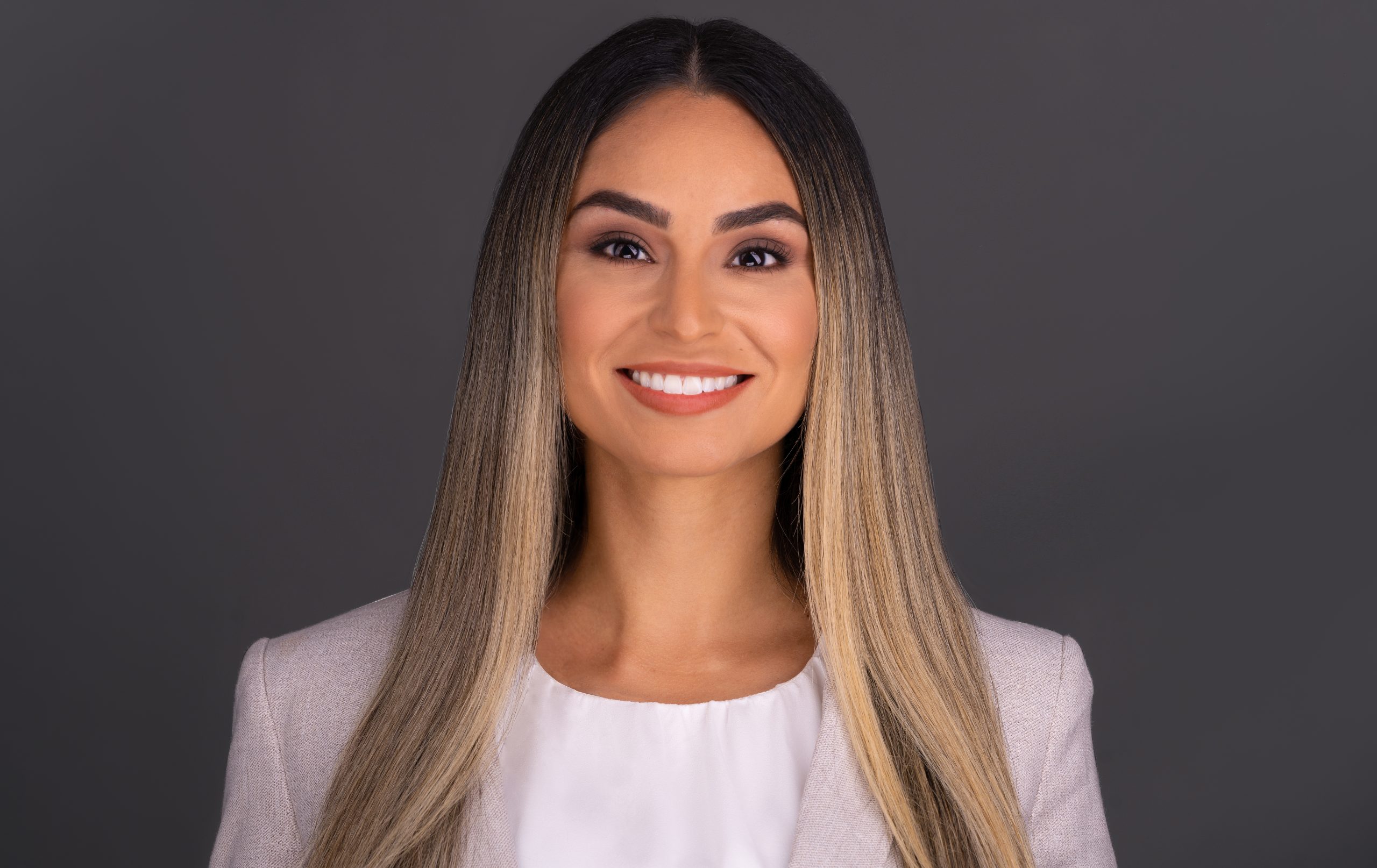 Surpassing a decade of professional administrative experience, Eileen brings her expertise in client relations and a keen eye for detail to Elite Lending.
Adept in handling the client experience from start to finish, Eileen strives to provide clients with the easiest, most efficient home buying experience. Eileen uses her proficiency in executing multiple tasks to leverage relationships with over 50 lenders to find each client their ideal loan to meet their unique needs.
Dedicated to providing a personalized home buying experience, you can rely on Eileen to provide you with the highest level of service while guiding you through the homebuying process.
After spending the last 13 years working in the dental field, Eileen decided to make a career change. When she isn't working hard, Eileen enjoys spending time with her husband, son, and two dogs. Eileen is fluent in English and Spanish.