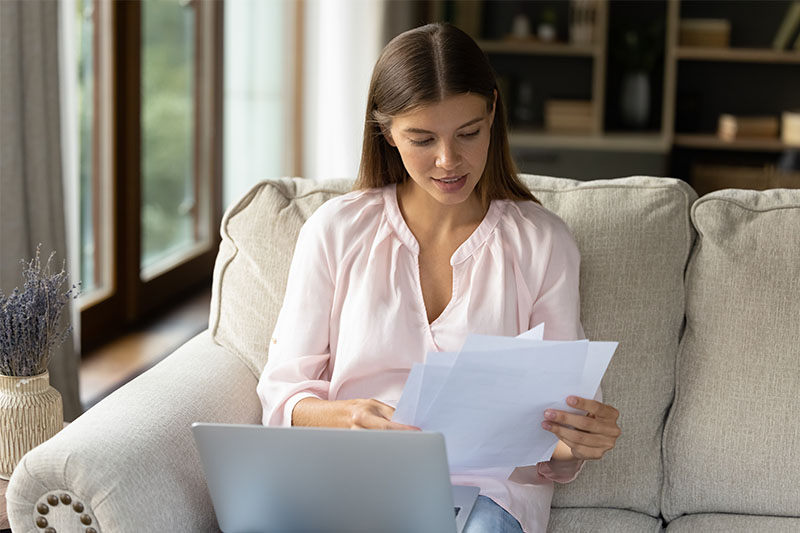 Documents to Keep for Renters
Renting is often easier and simpler than owning a home. But you should still keep certain documents on hand to make the process smoother, especially in case of emergency. Here are a few key records to keep accessible.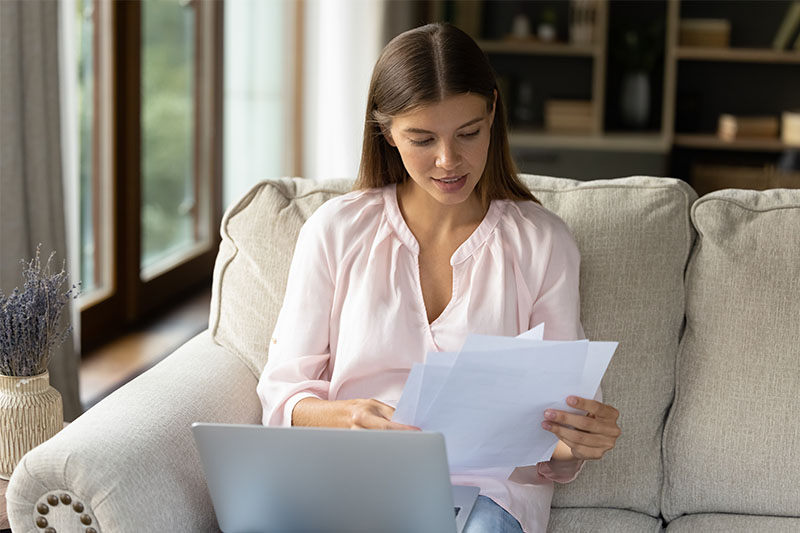 Lease agreement: Know the terms of your lease agreement. This includes the lease start and end dates, the monthly rent, and any other applicable stipulations.
Rules of Community: When you can take your trash out, how to pay your rent, and noise regulations can all be included in the provided community rules. Sometimes these are rolled into the lease agreement but they can also be a separate document. Make sure that you know how what you need to do to be a good tenant.
Maintenance Requests: You should know how to submit and follow up on a maintenance request, if needed. If you have a burst pipe, the last thing that you want to do is try to track down important phone numbers. You should also hang onto any submitted maintenance requests as well as the outcome. This helps both you and the landlord identify any larger problems that need to be addressed.
Insurance Policy: As a renter, you should have an insurance policy for the belongings inside your rental home. Make sure that you know how to file a claim as well as what is covered under your policy. You may be able to keep this online, but you should keep a hard copy backup of the policy, just in case.
Amenities Passes: If your rental community includes a pool, parking, or other amenities like a gym that require passes, keep those in a convenient place. Even if you don't use them frequently, your community may charge a fee if you need to replace them in the future.