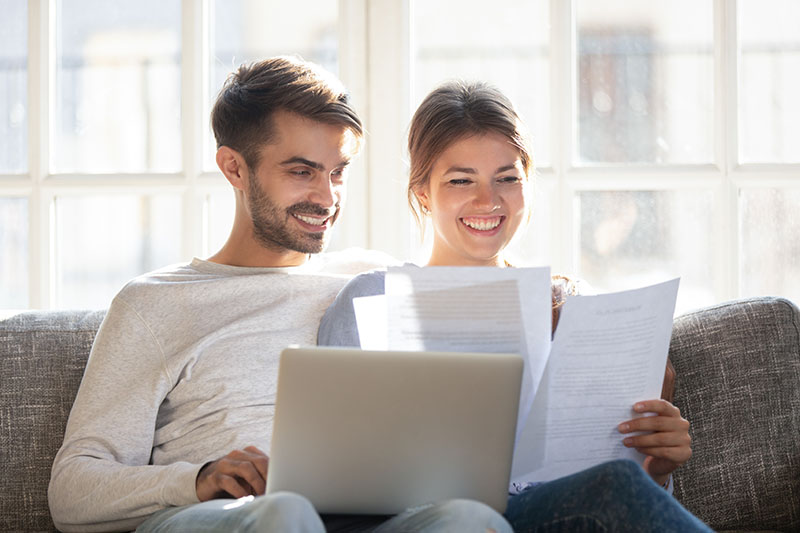 Documents to Keep for Homeowners
Whether you have just closed on a new home purchase or are trying to get years of homeowner documents in order, knowing what to keep and what to get rid of is key. Before you shred any old papers, make sure that you set these documents aside.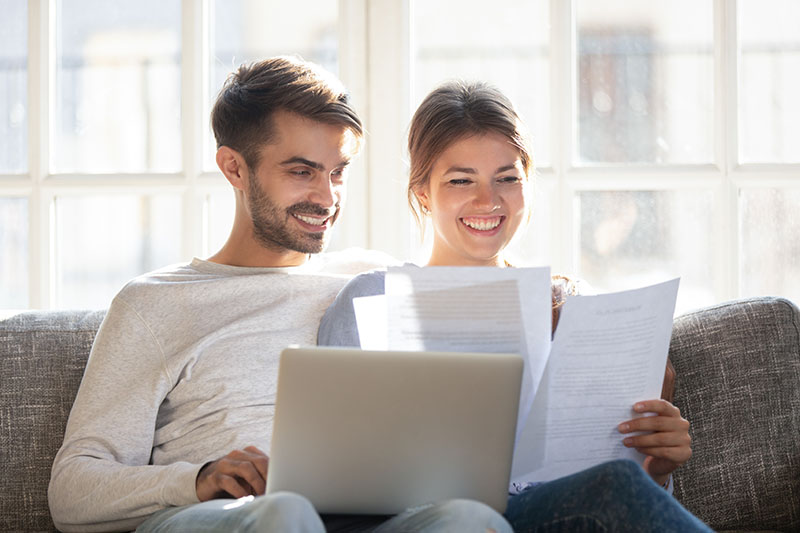 Closing and Mortgage Documents: Keep everything related to the purchase of your home. You may need it come tax time and you will definitely need it if you sell your home. Even if you plan to keep your home for the long-term, hang onto these key documents to show how much you initially paid. It is important to keep them for the life of the mortgage.
Receipts for property improvements: If you do sell, some property improvement costs can be written off against any profit that you may make on the sale. While this won't be the case in every situation, it's helpful to have them on hand so that a tax professional can help you determine which ones apply.
Maintenance records: Keeping a detailed record of maintenance on your home can help technicians if they do need to come out for a problem. Knowing the last time that the air conditioning was serviced or the water heater was replaced steers their troubleshooting process. It may also indicate that your system or parts are still under warranty from the manufacturer.
Insurance documents: Always know how to access your insurance policy, coverage, and key phone numbers. Some insurance companies keep this information online as well. Having a hard-copy backup in case of emergency is also a good idea.
Refinance documents: If you have refinanced your home, keep all closing documents related to the refinance. Treat these the same way that you would your initial home loan and mortgage documents.