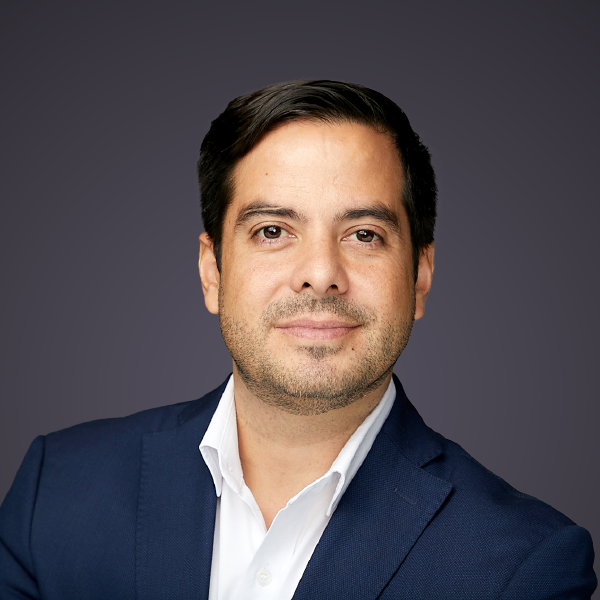 Alex

 is a leader in the residential lending industry with over 18 years of experience. His main goal is to provide tailored financing to the needs of each client, keeping in mind financial safety first. 

Alex

 found his passion for lending while helping individuals navigate through the complex financial aspect of residential real estate. 

Alex

 holds a B.A. in Economics and a minor in International Relations from UCLA, an MBA from UCLA Anderson, and a masters in Global Management from Universidad Adolfo Ibañez in Santiago. He enjoys spending time with friends and family, playing tennis, and learning about new cultures through his travels.